Saturday, September 14, 2019 @ 8:00am
23rd Annual Dewey Beach Sprint Triathlon
TRIATHLON
As always the feature event will be the triathlon, a 1/2 mile ocean swim, 15 mile bike and 3.5 mile run.
TRIATHLON RELAY
Want to enjoy the beautiful Dewey Beach Triathlon with your friends? Join a relay team for three times the fun!
DUATHLON
Athletes will have the option to race a duathlon as a 1/2 mile beach run, 15 mile bike and 3.5 mile run.
AQUABIKE
For those looking to race and not wanting to run you can elect to race in the Aquabike division which features a 1/2 mile swim and a 15 mile bike.
Note to 2018 Participants
All participants who were registered for the 22nd Annual Dewey Beach Sprint Triathlon which was cancelled by state officials due to the forecast of Hurricane Florence, should have received a 50% discount code for this year's event. It is one-time, one-use code. If you did not receive your code, please email This email address is being protected from spambots. You need JavaScript enabled to view it. . Thank you!
Dewey Beach Sprint Triathlon History
The first Dewey Beach Sprint Triathlon was held on September 14, 1996. It was held in the back of what was then called Gary's Surf Spray Café on New Orleans Street in Dewey Beach, Delaware. The after party was held on the roof of the building. The following year it was also held on the same street but quickly outgrew the venue and has been held in the Delaware Seashore State Park ever since. It's a no frills, grass roots community event and a Dewey Beach tradition that brings athletes and their families from near and far to the resort area.
We have simply strived for a safe, enjoyable and fun triathlon with a fast and scenic course while keeping the money within our community.
Our Benefactors
United Through Sport
Dewey Beach Triathlon is working with United Through Sport as the beneficiary for our event. United Through Sport is focused on working with kids from disadvantaged backgrounds using the power of sport to improve education, raise health awareness and build life-skills.
To learn more about United Through Sport go to: www.unitedthroughsport.org/us
United Through Sport USA, INC is a USA 501c3 registered charity
Clinics & Training Camps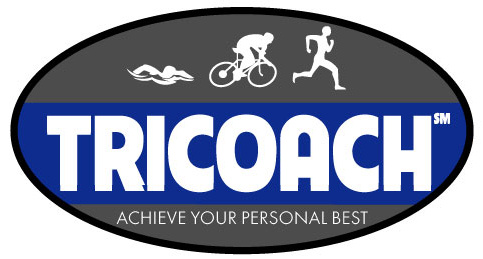 To learn more about TriCoach, CLICK HERE.