19th Annual Dewey Beach Sprint Triathlon
Saturday, Sept. 19, 2015
½ mile swim, 16 mile bike and 3.5 mile run
Starts at 7:30 am
at Delaware Seashore State Park
Hurry! Limited Time Offer!
Sign up before Feb 1st for only
$55
18th Annual Dewey Beach Sprint Triathlon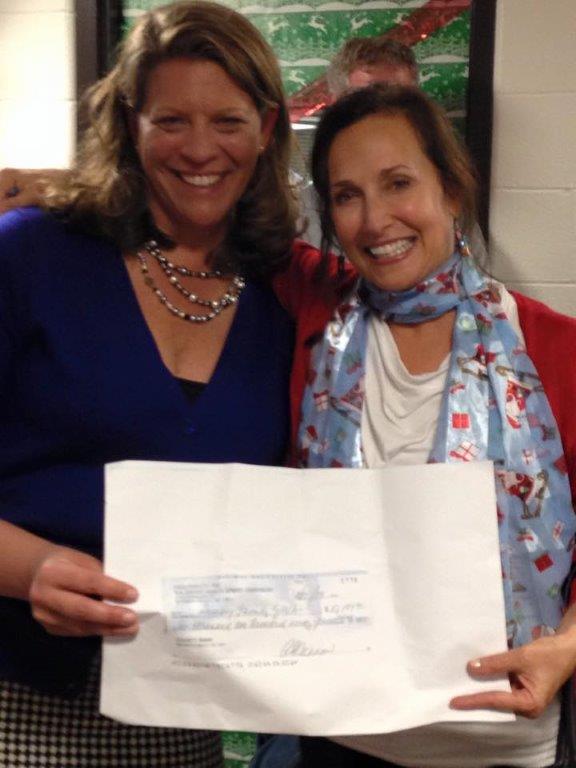 Thank you to all 2014 participants for a successful triathlon!

2014 total donation to the Sussex Family YMCA was $12,660.


Results have now posted as well as posted online with USAT rankings at: http://rankings.usatriathlon.org. If you do not see your results listed or see a problem with what has been posted please contact us at This email address is being protected from spambots. You need JavaScript enabled to view it.
TriCoach will be updating the website regularly with training and racing information. Be sure to stay informed on all the local endurance news in our area.
The first Dewey Beach Sprint Triathlon was held on September 14, 1996. It was held in the back of what was then called Gary's Surf Spray Café on New Orleans Street in Dewey Beach, Delaware. The after party was held on the roof of the building. Since its inception, the race has been held as a charity event for the Sussex Family YMCA "Campaign for Healthy Kids". The following year it was also held on the same street but quickly outgrew the venue and has been held in the Delaware Seashore State Park ever since. It's a no frills, grass roots community event and a Dewey Beach tradition that brings athletes and their families from near and far to the resort area.
We have simply strived for a safe, enjoyable and fun triathlon with a fast and scenic course while keeping the money within our community by all proceeds going directly to the Sussex Family YMCA.
Volunteers and Participants may park free in Dewey until noon in metered or permit parking. Do not block driveways or park anywhere in the Indian Beach/Chancellery communities. There is no shuttle service on race morning.
Thank you for a great 2013 race. $18,168 was donated to the Sussex Family YMCA after all expenses.
The Dewey Beach Sprint Triathlon is a charity event that directly supports the YMCA Strong Kids Campaign. Scholarships awarded from the campaign allow children to participate in YMCA programs such as summer camp, pre-school, after school care, swim lessons and Water Safety Week. In 2013, our WSW program, provided over 441 children a week's worth of FREE swim lessons and lifesaving skills. Without events such as the Dewey Beach Sprint Triathlon, scholarships for such programs would be reduced.