Due to the changing nature of the outdoor events and safety mandates, updates will be found on Facebook (click here).
2020 - super logo but not a super year for almost everything social, including the Dewey Beach Triathlon & many other events. So let's have something to look forward to! Mark you 2021 Calendar for next year's race – Saturday, September 18, 2021.
With a Virtual Race, you will have a period of 1 week to complete your race, but the entire triathlon must be run in one day and consecutively. You will have the opportunity to upload your results and see the results on our page. You can upload photos from your run or finish on our website and share your accomplishments. Bibs and finisher certificates will be available online, through your race profile. Thank you and keep on running, biking, swimming or whatever else keeps you motivated and on course.
https://runsignup.com/Race/DE/RehobothBeach/DeweyBeachSprintTriathlon
Saturday, September 18, 2021 @ 8:00am
25th Annual Dewey Beach Triathlon
TRIATHLON
As always the feature event will be the triathlon, a 1/2 mile ocean swim, 15 mile bike and 3.5 mile run.
TRIATHLON RELAY TEAM
Want to enjoy the beautiful Dewey Beach Triathlon with your friends? Join a relay team for three times the fun! One person for each leg.
DUATHLON
Athletes will have the option to race a duathlon as a 1/2 mile beach run, 15 mile bike and 3.5 mile run.
AQUABIKE
For those looking to race and not wanting to run you can elect to race in the Aquabike division which features a 1/2 mile swim and a 15 mile bike.
Dewey Beach Sprint Triathlon History
The first Dewey Beach Sprint Triathlon was held on September 14, 1996. It was held in the back of what was then called Gary's Surf Spray Café on New Orleans Street in Dewey Beach, Delaware. The after party was held on the roof of the building. The following year it was also held on the same street but quickly outgrew the venue and has been held in the Delaware Seashore State Park ever since. It's a no frills, grass roots community event and a Dewey Beach tradition that brings athletes and their families from near and far to the resort area.
We have simply strived for a safe, enjoyable and fun triathlon with a fast and scenic course while keeping the money within our community.
Our Benefactors
Pathways to Success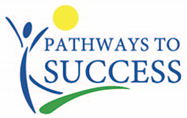 Dewey Beach Triathlon is working with United Through Sport as the beneficiary for our event. Pathways to Success mission is to prepare youth, adults, and their families for successful lives. We utilize innovative and creative approaches in mentoring and education to help individuals develop to be healthy, productive, contributing and responsible citizens. Working in service to the at-risk communities in a spirit of offering hope through education and information, creating positive systemic change through empowerment.
Click here to read Pathways to Success - Letter for Dewey Beach Triathlon 2019 (PDF)
To learn more about Pathways to Success go to: www.pathways-2-success.org
United Through Sport
Dewey Beach Triathlon is working with United Through Sport as the beneficiary for our event. United Through Sport is focused on working with kids from disadvantaged backgrounds using the power of sport to improve education, raise health awareness and build life-skills.
To learn more about United Through Sport go to: www.unitedthroughsport.org/us
United Through Sport USA, INC is a USA 501c3 registered charity
$11,753 donated to these organizations from the 2019 Dewey Beach Triathlon
Clinics & Training Camps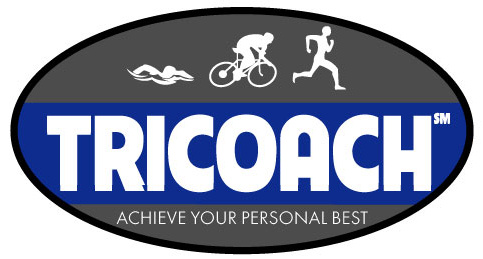 To learn more about TriCoach, CLICK HERE.