The event will not be held in 2023 due to a scheduling conflict with the State Park. Stay tuned for a date announcement for September 2024.
Thank you to the generous contributions of participants plus proceeds of the 2022 race, over $11,000 combined was raised for Pathways to Success and Cape Henlopen High School's JROTC 2023 graduating seniors. Pay it forward by continuing to support these causes.
TRIATHLON
As always the feature event will be the triathlon, a 1/2 mile ocean swim, 15 mile bike and 3.5 mile run.
TRIATHLON RELAY TEAM
Want to enjoy the beautiful Dewey Beach Triathlon with your friends? Join a relay team for three times the fun! One person for each leg.
DUATHLON
Athletes will have the option to race a duathlon as a 1/2 mile beach run, 15 mile bike and 3.5 mile run.
Dewey Beach Sprint Triathlon History
The first Dewey Beach Sprint Triathlon was held on September 14, 1996. It was held in the back of what was then called Gary's Surf Spray Café on New Orleans Street in Dewey Beach, Delaware. The after party was held on the roof of the building. The following year it was also held on the same street but quickly outgrew the venue and has been held in the Delaware Seashore State Park ever since. It's a no frills, grass roots community event and a Dewey Beach tradition that brings athletes and their families from near and far to the resort area.
We have simply strived for a safe, enjoyable and fun triathlon with a fast and scenic course while keeping the money within our community.
Support
A special thanks to Cape Henlopen JROTC for prep and teardown support.
Our Benefactors
Pathways to Success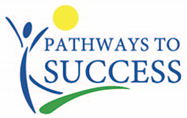 Pathways to Success mission is to prepare youth, adults, and their families for successful lives. We utilize innovative and creative approaches in mentoring and education to help individuals develop to be healthy, productive, contributing and responsible citizens. Working in service to the at-risk communities in a spirit of offering hope through education and information, creating positive systemic change through empowerment.
Click here to read Pathways to Success - Letter for Dewey Beach Triathlon 2019 (PDF)
To learn more about Pathways to Success go to: www.pathways-2-success.org
A total of $10,836 was given to Pathways to Success and Cape JROTC from proceeds of the 2021 Dewey Beach Triathlon
Clinics & Training Camps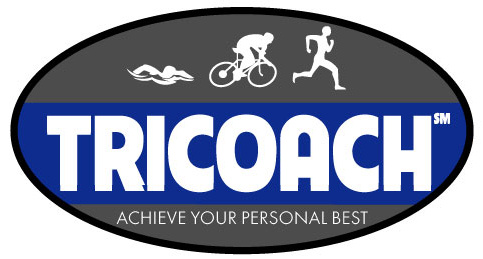 To learn more about TriCoach, CLICK HERE.